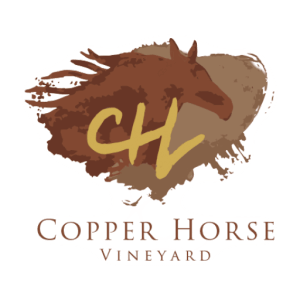 Food & Wine Pairing Dinner
Portal Café and CHV are partnering to offer you a four courses Christmas Dinner with wine pairing
for $47.
(food and wine are included, tax and tip are additional)
Save the Date:
Sunday, December 16th at 5pm at the PORTAL CAFE.
– Menu –
– Paté with Crostinis & Grenache 2017 –
– Chicken Ceasar Salad & Dry Riesling 2017 –
– Lobster Ravioli with a Basil Béchamel & Rosé 2017 –
– Dark Chocolate Cake & Sangiovese 2016 –
Please RSVP before December 10th as we need an exact head count, and if you want your own table or
can share with others.
Call:(520) 507-7274 or email: edesfac@gmail.com
Note: This is a formal dinner and the Café will be closed that evening except for the dinner guests
holding a reservation.