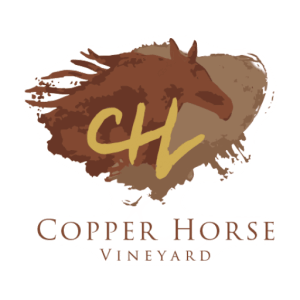 Willcox Wine Country Introduces Two New Events and Our Fall Festivals Dates
Participating Wineries:
Birds & Barrels Vineyards | Bodega Pierce
Carlson Creek Vineyards | Coronado Vineyards
Golden Rule Vineyards | Keeling Schaefer Vineyards
Pillsbury Wine Company | 1764 Vineyards
Barrelhead Farms Winery | Copper Horse Vineyard
Deep Sky Vineyard |Page Springs Cellars
Strive Vineyards
Contact: Mike Pigford at 480-516-8848 Email: festivals@willcoxwinecountry.org
Arizona's premier wine growing region, Willcox Wine Country continues to promote the region with two new events and our upcoming fall festival. The new events will be utilizing a digital application developed by Atlanta, GA based WebDecoder.
Our two new events are the Veraison Poker Run July 24th and 25th and our Harvest Wineopoly September 25th and 26th.
In viticulture, veraison is the onset of the ripening of the grapes. It is a special time in the vineyards. The official definition of veraison is "change of color of the grape berries". Veraison represents the transition from berry growth to berry ripening, and many changes in berry development occur at veraison.
Guests will visit our vineyards, wineries and tasting rooms to collect cards. While at the vineyards, they will have a chance to tour the vineyards and learn more about the grape growing process. The best hands win prizes!
Our second new event the Harvest Wineopoly. It is our take on a classic game. Harvest starts in August and can go through October. It is the one time a year when wines are produced. Guests will visit our vineyards, wineries and tasting rooms to Wineopoly pieces. At the vineyards, they can learn about the harvest process and taste grapes straight from the vines. The winners will be determined by the value of the pieces they collect.
We are excited to announce our fall festival dates October 16th and 17th. This is the 14th year Willcox has hosted a wine festival. We will have 14 wineries, food trucks and over 25 craft and artisan vendors. Live music will include local talent and bands from Tucson and Phoenix.
For more information and to purchase tickets visit www.willcoxwinecountry.org