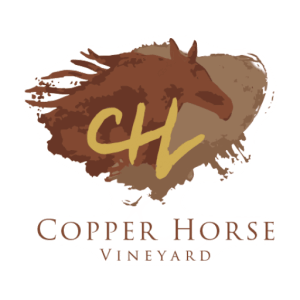 Black Friday 11/27/2020

Black Friday ( and Saturday) sales 10% off any wine  and 20% off half a case ( 6 bottles of any kind).
We'll be open Friday and Saturday from 11am to 5 pm, so come and visit us.
Club members: you get 20% off and free tasting.