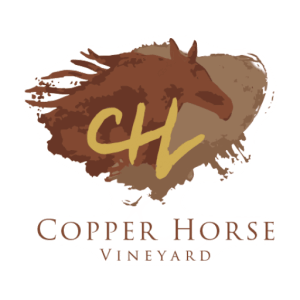 December 11th 2021
Food & Wine Pairing Dinner
Portal Café and CHV are partnering to offer you a five course Christmas Dinner with wine pairing for $69 all inclusive (*) and payable at time of reservation (cancelation and full refund available up to December 4th).
Seating is limited so reserve soon.
(* food, wine, tax, and tip are included)
Save the Date:
Saturday, December 11th at 5pm at the PORTAL CAFE.
– Menu –
– Bruschetta & CHV Mourvèdre 2019 –
– Squash soup & CHV Dry Muscat 2020 –
– Green Salad & CHV Chardonnay 2020 –
– Lamb & CHV Cathedral Peak 2019 –
– Chocolate Lava Cake & CHV Cabernet Sauvignon 2018 –
You will be able to buy some wines at 20% discount from CHV after dinner.
Portal Cafe and Lodge is located at 2358 S Rock House Rd, Portal, AZ 85632 and you can also reserve a room onsite if you don't want to drive after dinner.