The vineyard is healthy and growing
In spite of the lack of water in 2013, too much water in 2014 (deluge), and sporadic watering in 2015 due to broken generator, the vines are doing good. We gave them some fertilizer and the rain gave them extra water. They are happy little vines growing like crazy.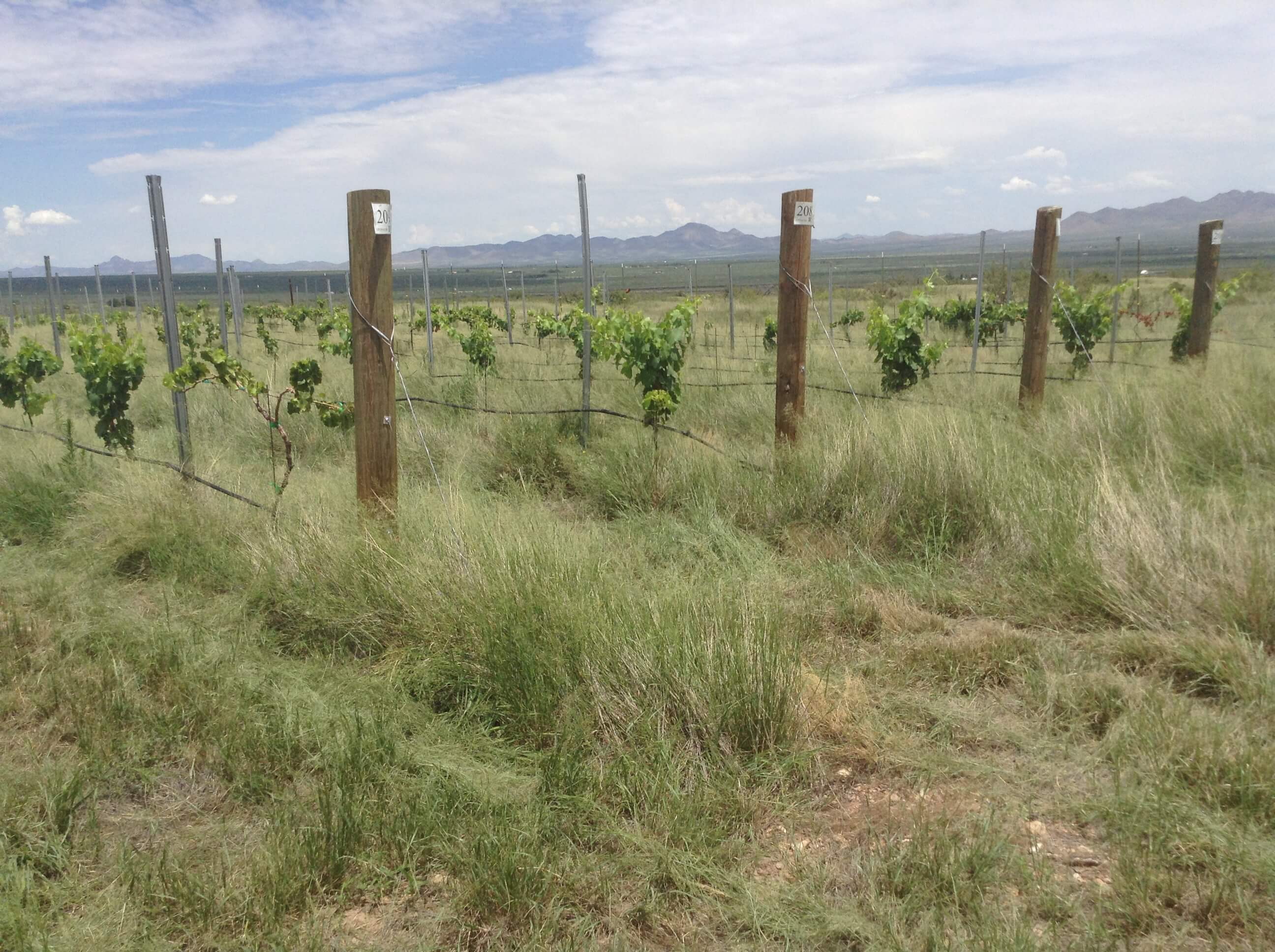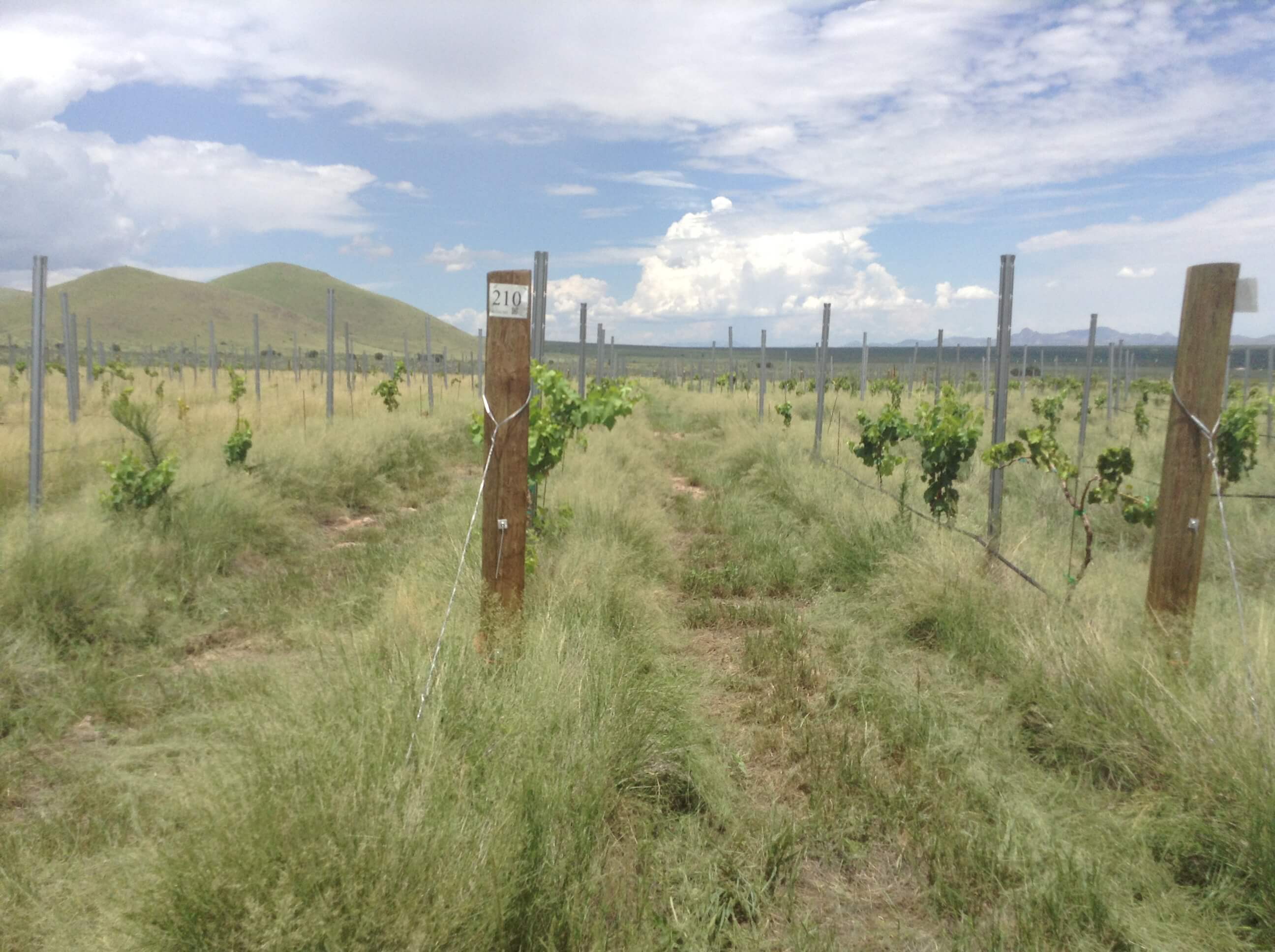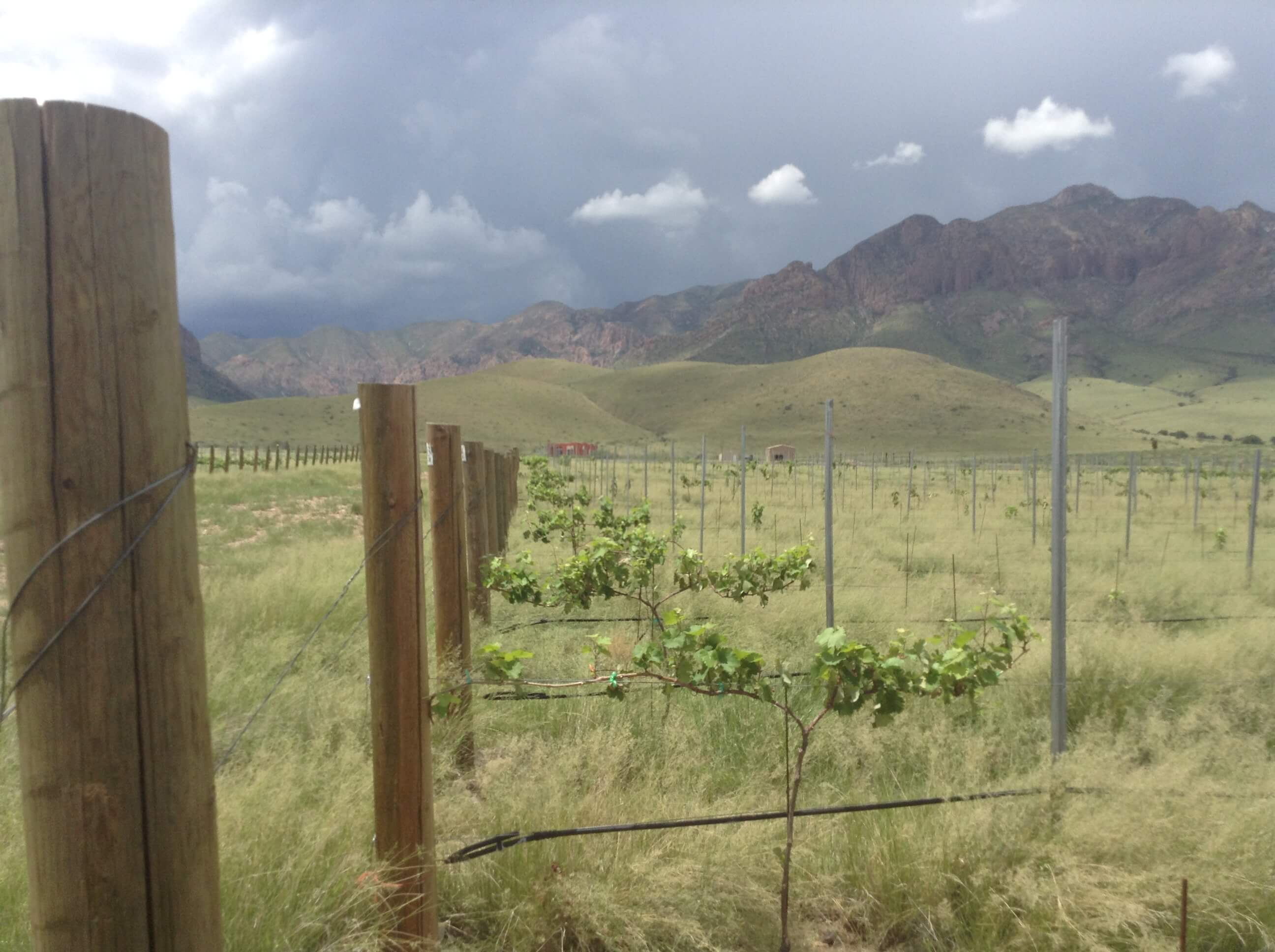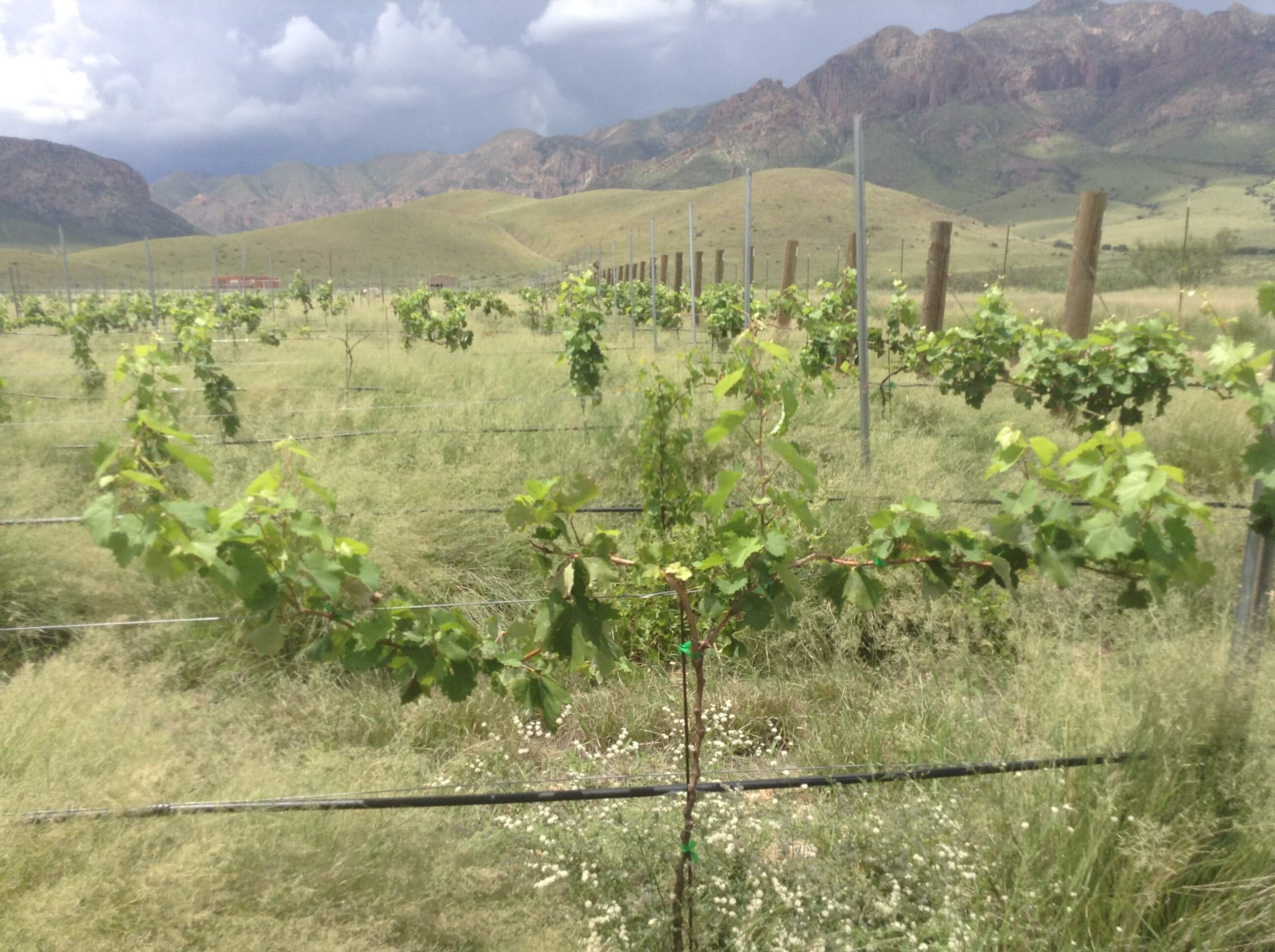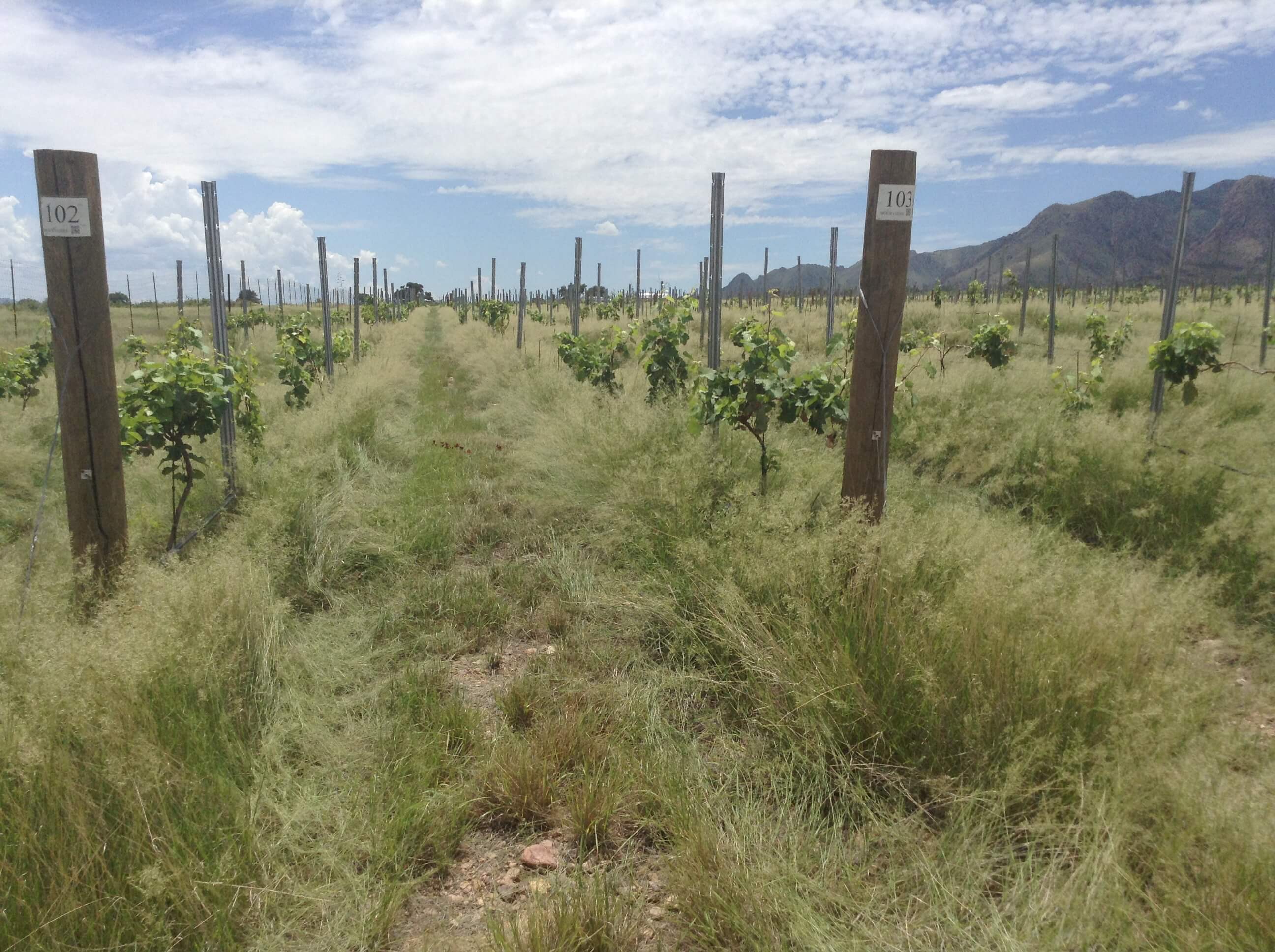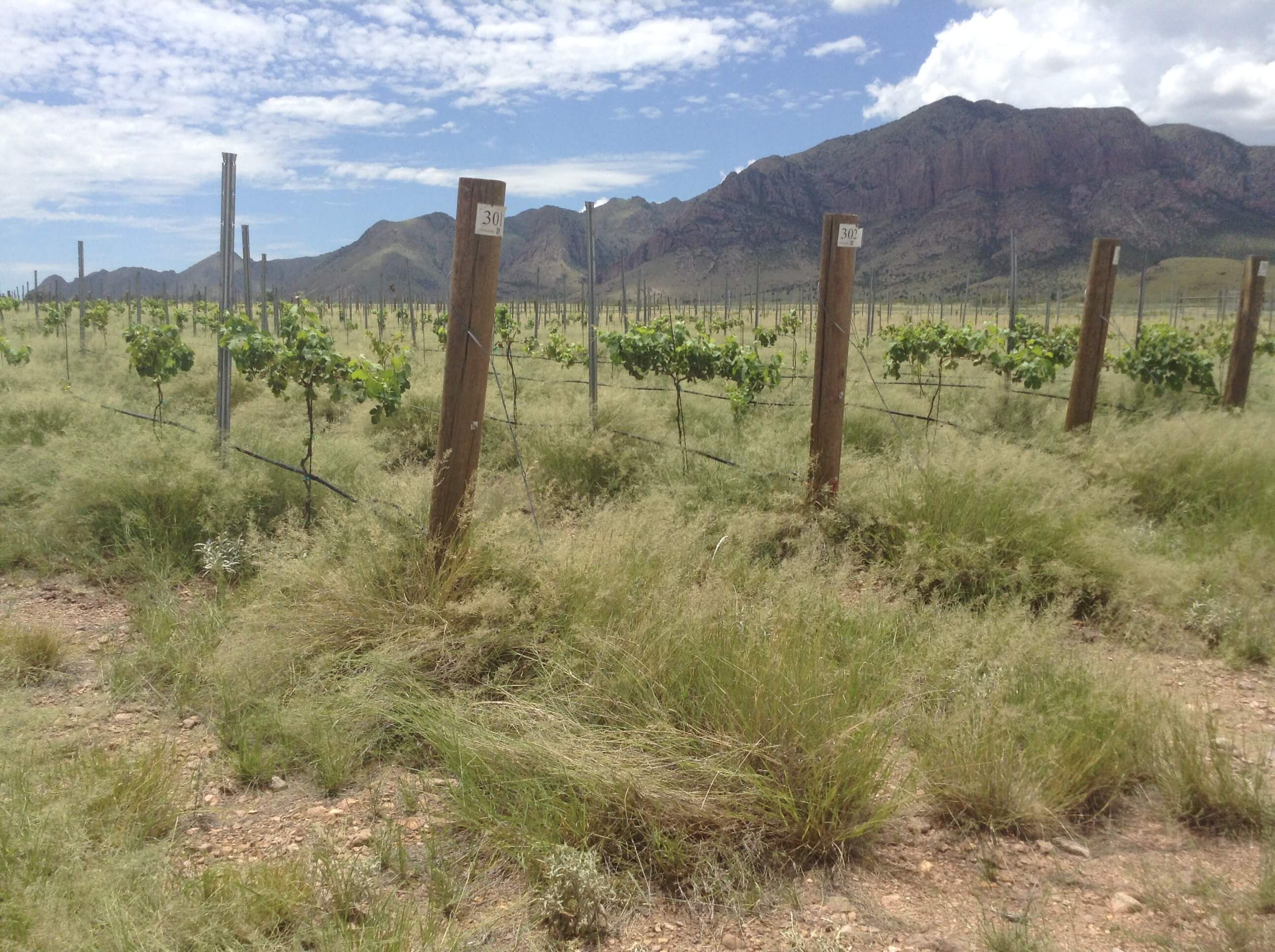 Le vignoble est en bonne santé et grandit
Malgrés le manque d'eau en 2013 et trop d'eau en 2014 (Déluge), et une irrigation sporadique en 2015 à cause d'un générateur cassé, les vignes se portent biens. Nous leurs avons données de l'engrais et la pluie de l'eau en plus. Elles sont contentes et grandissent à fond.