Serrano Ham
We got ourselves a whole Serrano ham, and it is good!
We have some with cheese, or with cantaloupe, or just with bread…it is so good!
It goes with many wines, but here we had cheese and a Chardonnay from Bookwalter from Eastern Washington.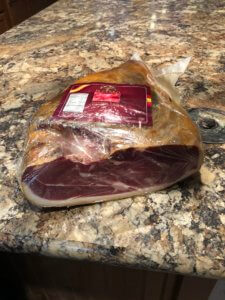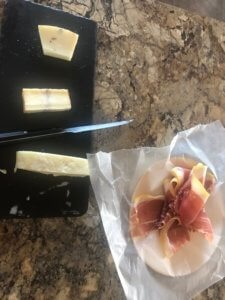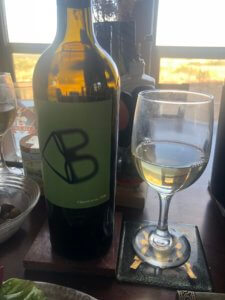 Jambon de Serrano
Nous nous sommes achetés un jambon complet de Serrano, et c'est si bon!
Nous en avons avec du fromage, ou du melon, ou bien juste avec du pain…C'est si bon!
Puis il va avec beaucoup de vin différent. La, on a eu du fromage avec un Chardonnay de Bookwalter du côté Est de Washington.