A new wwoofer (Willing Worker On Organic Farms)
We got a new wwoofer, Jamie, and she is fabulous. Quick learner, hardworker, and do it all. Perfect wwoofer.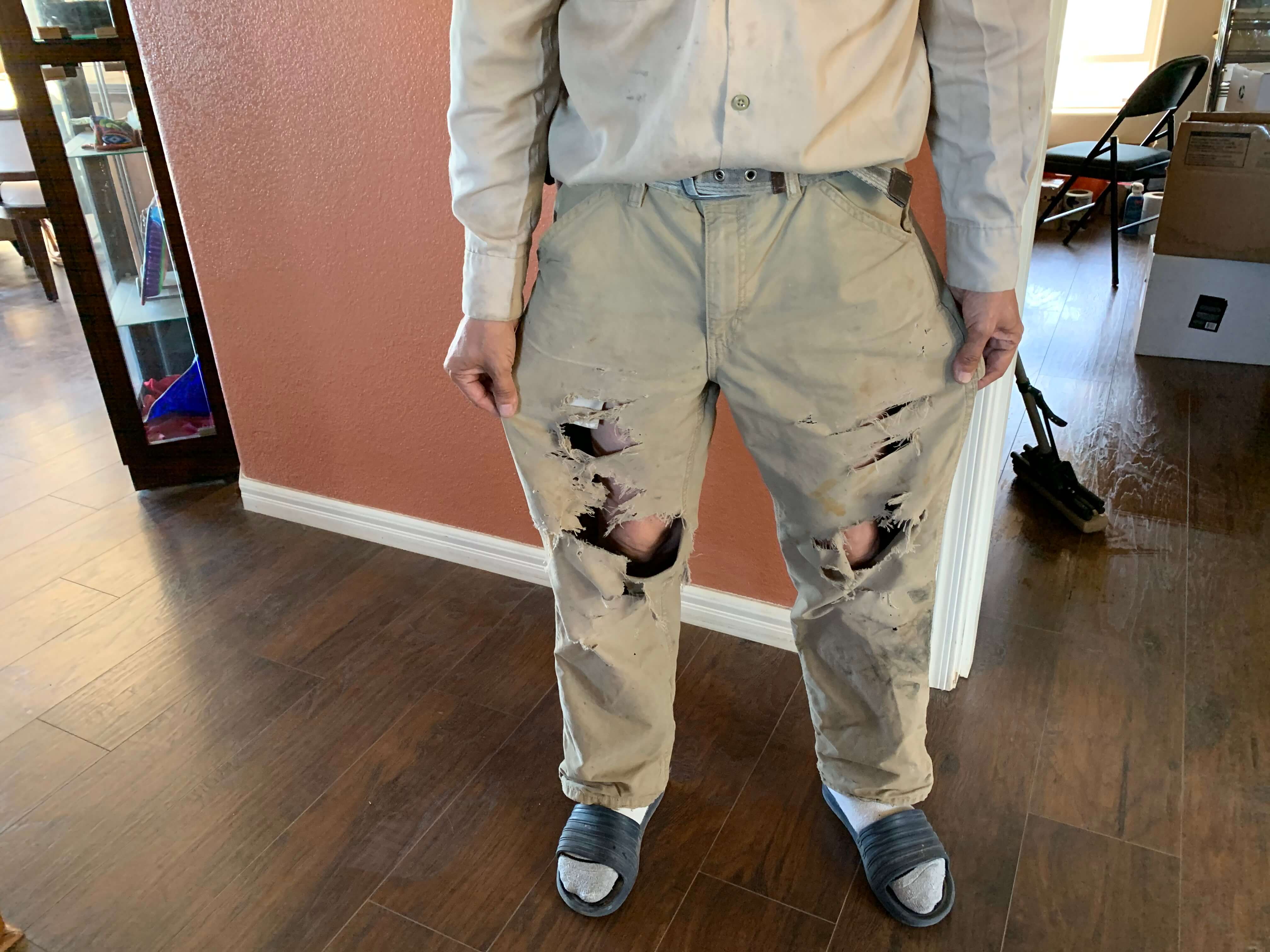 Une nouvelle wwoofeuse (Travailleur Volontaire dans une ferme Organique)
Nous avons une nouvelle wwoofeuse, Jamie, et elle est fantastique. Elle apprend vite, travaille dur et fait tout. Wwoofer parfaite.